Art and architecture live parallel to each other. Art Breath - Coffee Talk about how art and architecture impact each other! Many artworks resonate with architecture, forms and patterns.
Militza Ashmore Head of Creative Development and Communications of

Anarchitect

picks her top artworks from

Art Dubai 2019

. Take a look below!
---
Sinta Tantra at Kristin Hjellegjerde Gallery: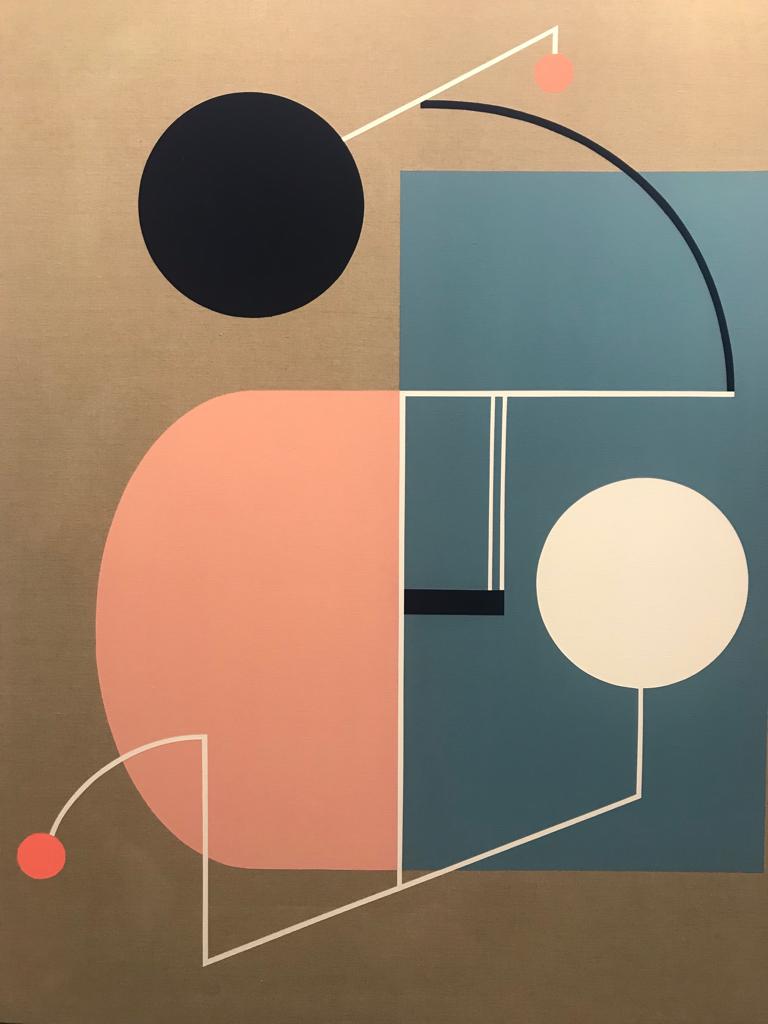 Sudarshan Shetty at Templon Gallery: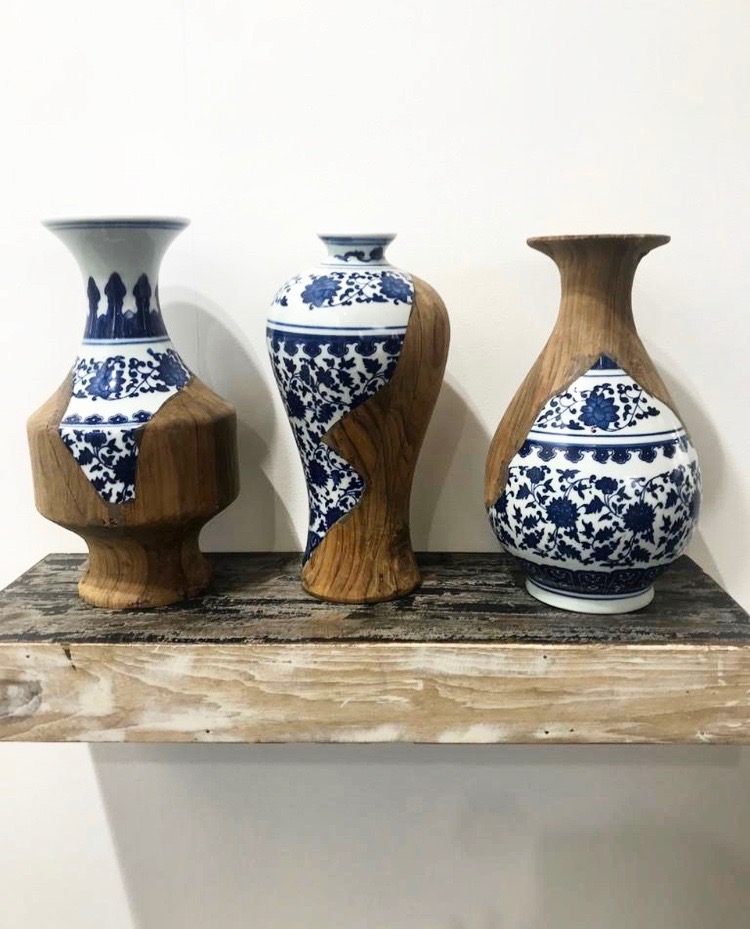 Timo Nasseri at Sfeir Semler Gallery: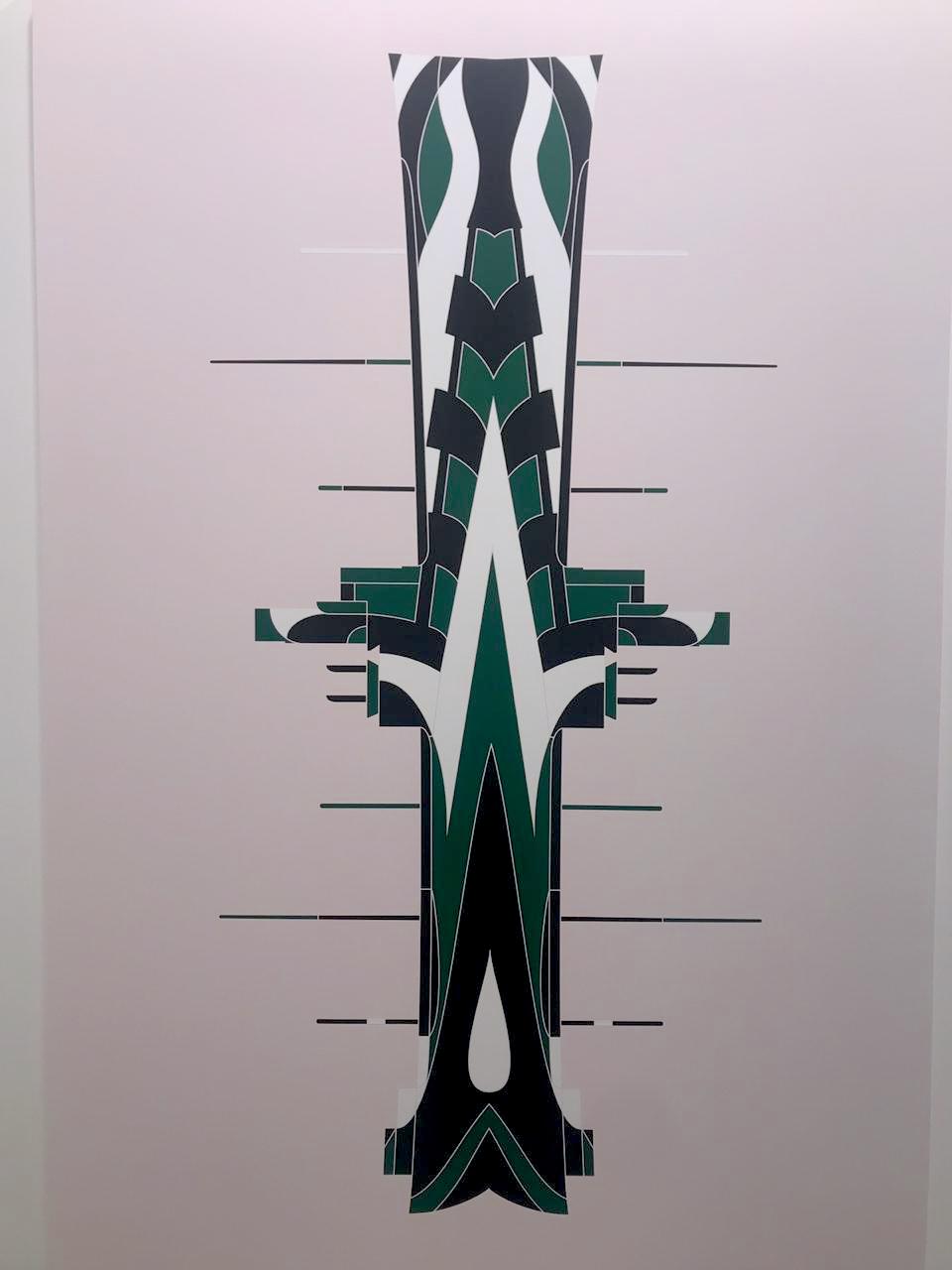 Walid Raad at Sfeir-Semler Gallery: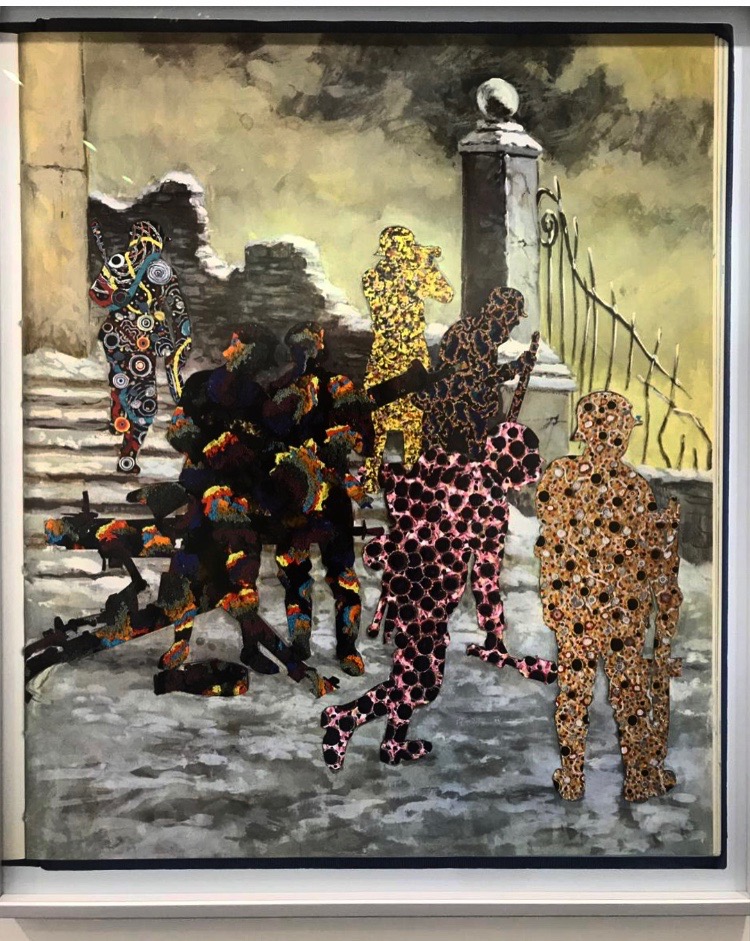 Luca Lazar at Erti Gallery:
Farshad Farzankia at Kornfeld Gallery:
Mohammed Kazan at Gallery Isabelle Van dem Eynde: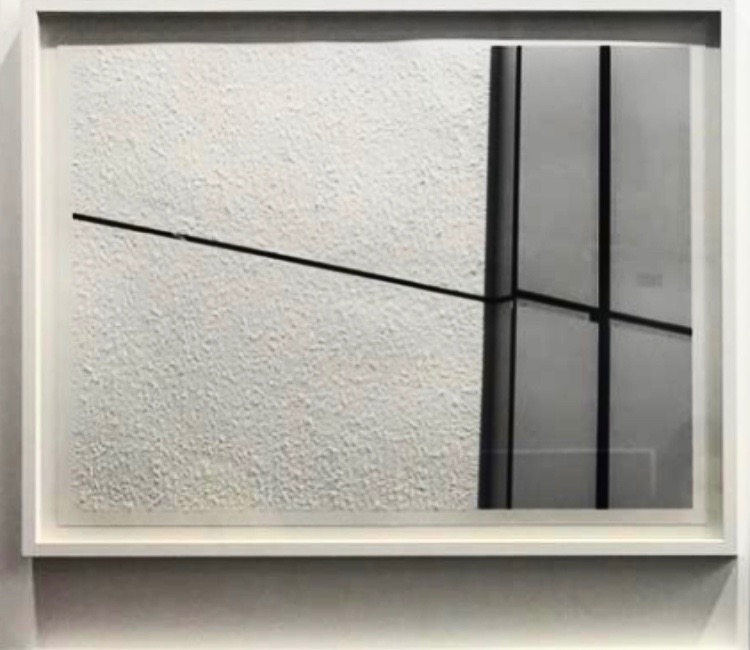 Shannon Finley at Walter Storms Gallerie: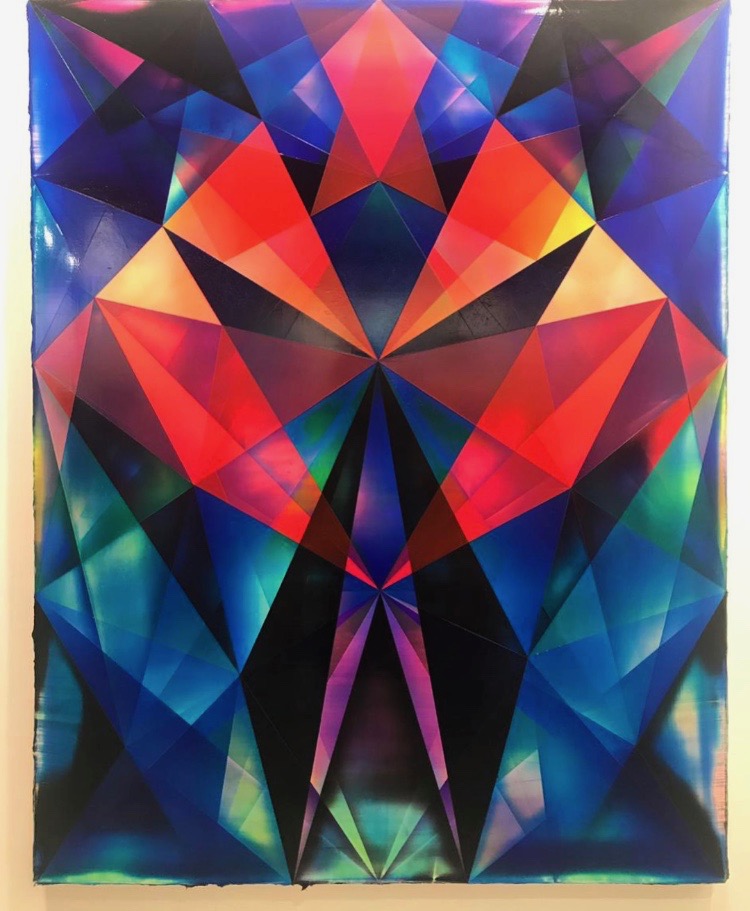 ---
Militza Ashmore is Head of Creative Development and Communications of Anarchitect