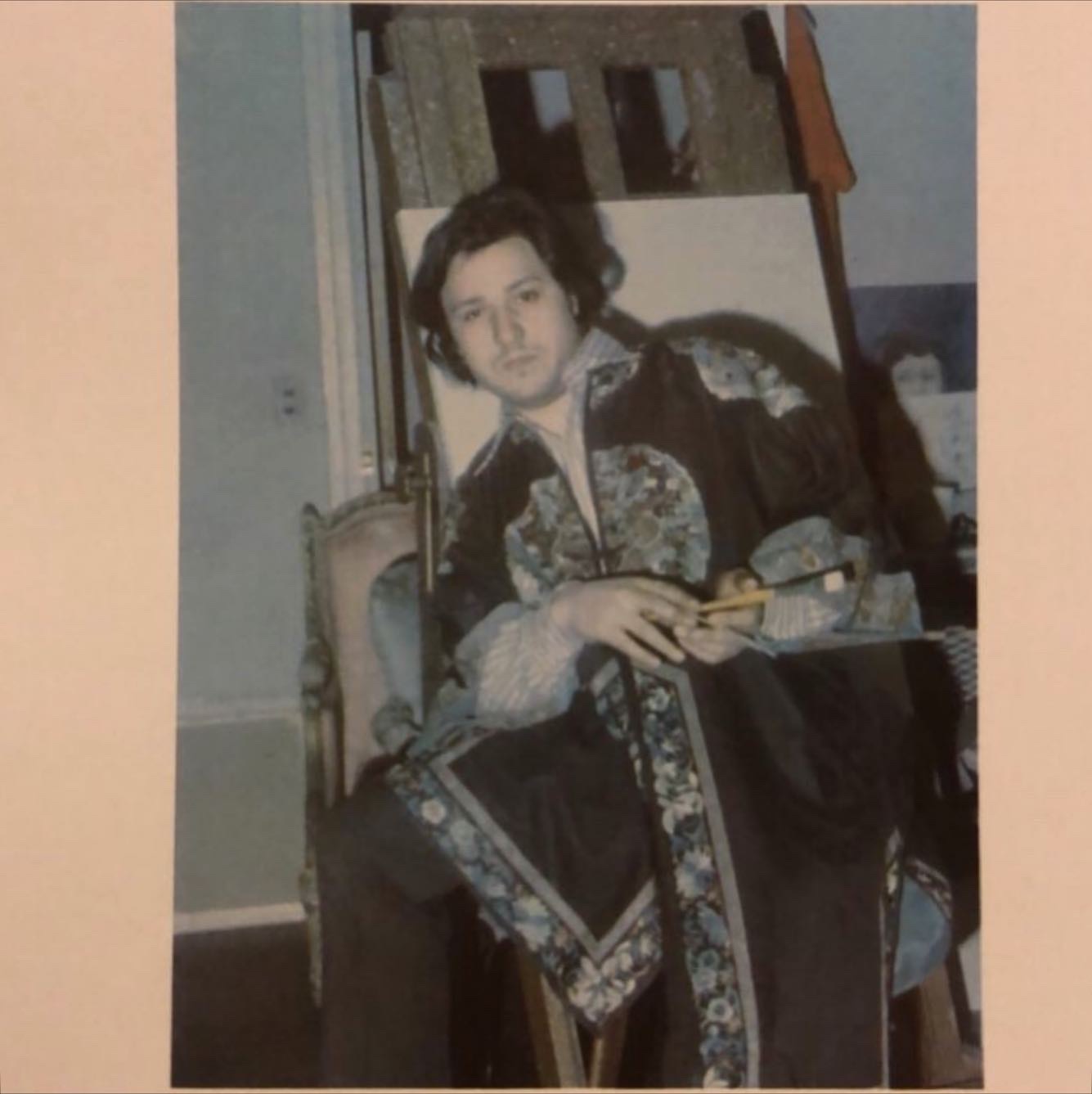 Nabil kanso's art is imposing, powerful and filled with meaning and emotion.
Nabil Kanso was a renowned Lebanese-American artist. He grew up in Beirut, son of Melhem Kanso from the Chouf Mountains, (Mukhtara) and of Mounira Saab. When the war broke out in Lebanon, it affected him profusely and he found solace in drawing. Thus started his journey into the art world and into connecting his painting with war.
On war, at a later stage of his life, he stated in conversation with Catherine Fox for the Atlanta Journal/Constitution July 8 1984 that
"It is wrenching to see the whole country destroyed," "All your memories, everything is gone. To witness this is not something in the movie. I read and heard about (war) from my father, but to witness it is a totally different experience. People are killing each other over religion. Now they all have the same religion: violence" says the artist."
He went to England in 1961 and attended the London Polytechnic studying mathematics and science. In 1966, he moved to New York, enrolling at New York University where he received a BA and MA in art history, philosophy and political science. Kanso then set up in early 1967 a studio on East 20th Street at Gramercy Park South and by 1968 had dedicated himself to painting, moving to a larger studio on East 76th Street where it remained until 1974, developing his ideas and method of painting.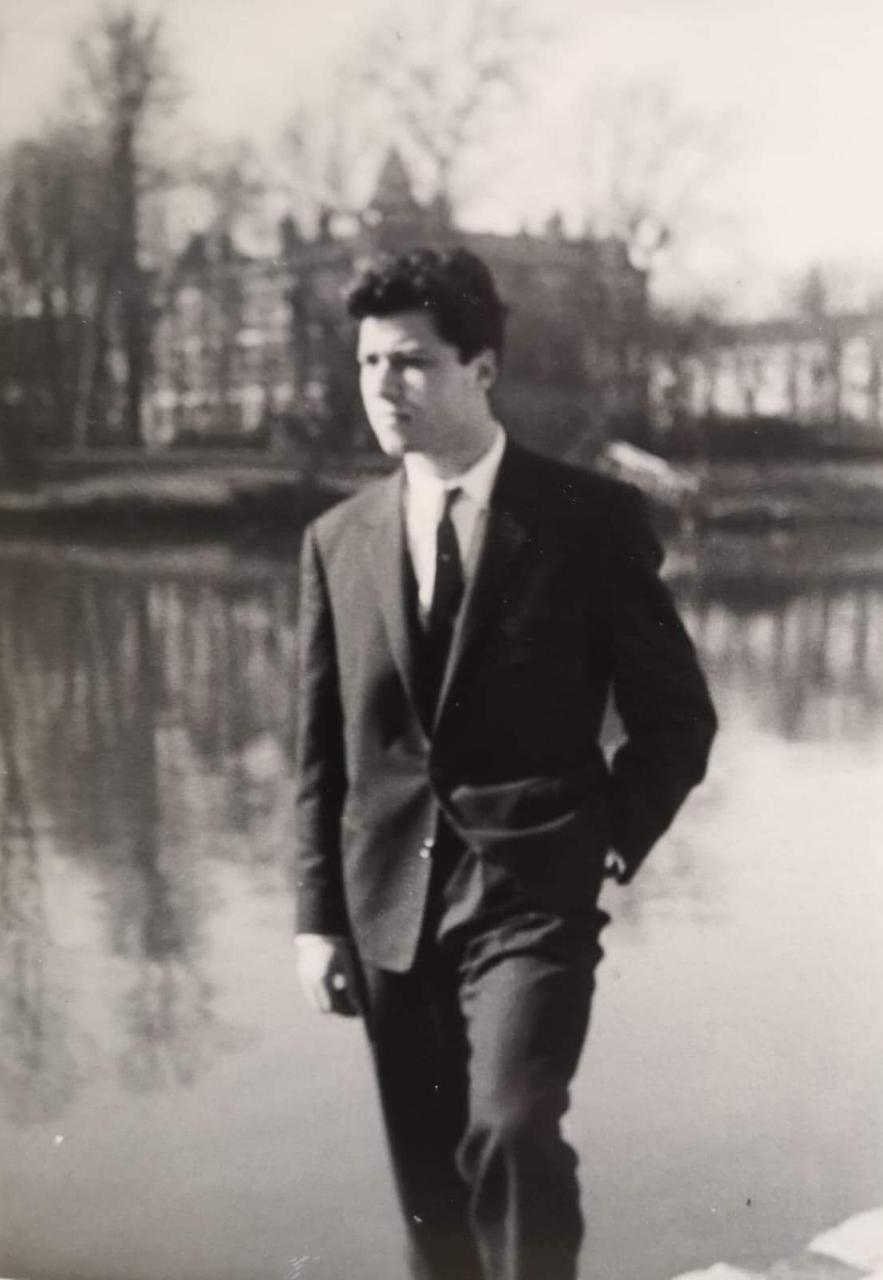 Kanso was part of the post-modernist movement. His works reflected contemporary, historical and literary themes marked by figurative imagery often on large scale formats, accomplished through spontaneous and powerful handling of paint carrying intense colours that addressed social, political and war issues. His artworks were and are a window onto our troubled world.

The Split of Life: Lebanon, oil on canvas, 3 X 8.5 meters (10 X 28 feet), 1983
In 1971, Kanso held his first one-man show at the 76th Street Gallery exhibiting 80 paintings that included portraits and nudes in compositions reflecting in varying degrees expressionist, romanticist and symbolist influences. Between 1971 and 1973 he held a series of solo shows that included the Wanderer, Danse Macabre, Birds of Prey, Place des Martyres, and Expressions.
His series of work from that period include Vietnam (1974), Lebanon, (at the outbreak of the Lebanese Civil War, The Split of life paintings comprising of approximately 80 mural-size paintings executed between 1974 and 1994, and The Vortices of Wrath (Lebanon 1977).
His other series include One-Minute (1978–79) on Hiroshima and Nagasaki, the Jazz suite (1978–79) on jazz music, and Faust (1976–79) which comprise over 100 paintings on Goethe's drama.
Lebanon: Vortices of Wrath, triptych, oil on canvas, 10 X 25 feet (3 X 7.60 meters), 1977
Executed in 1976-79, the Faust series comprises over a hundred paintings dealing with the intricate entaglement of human relations
Vietnam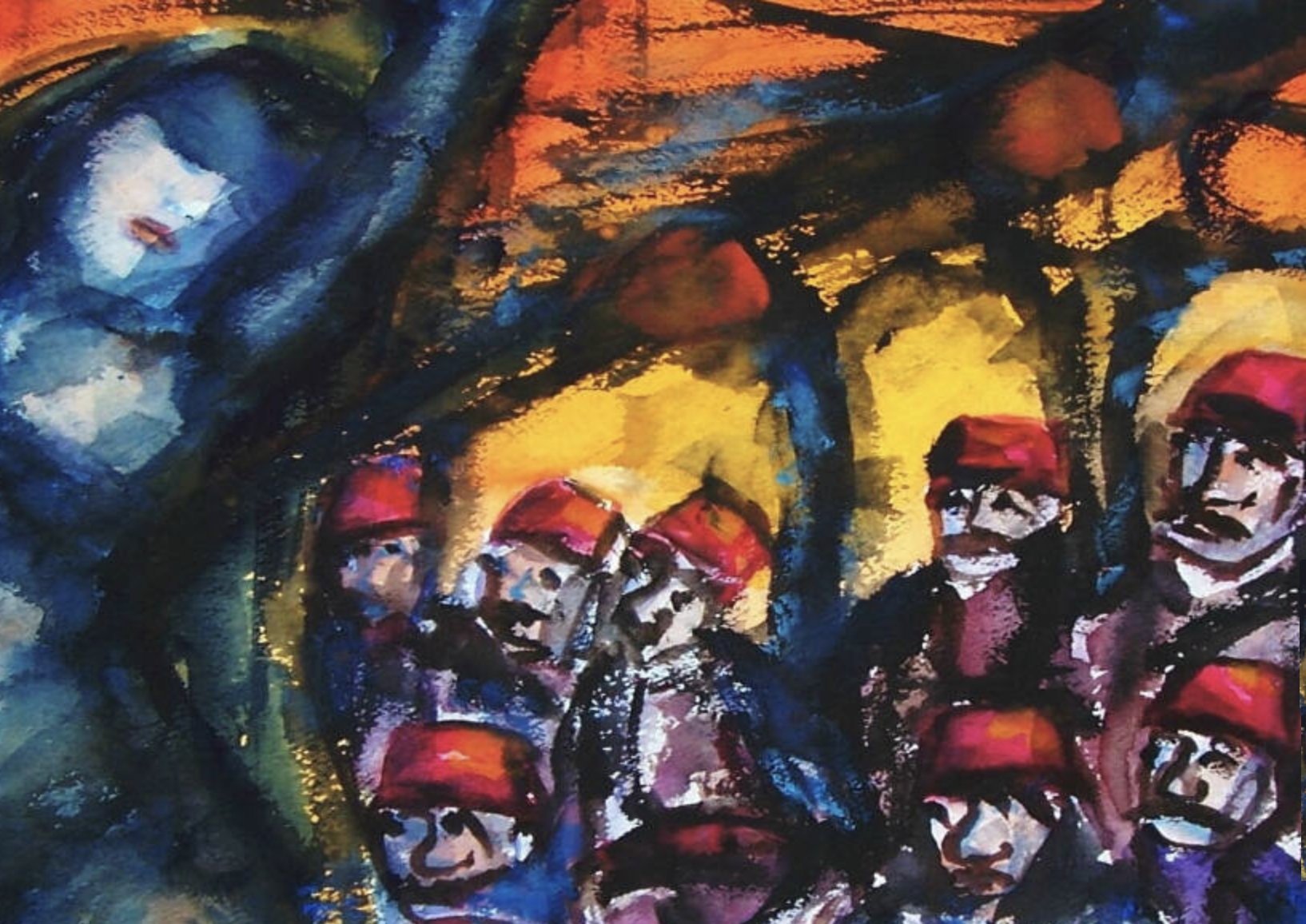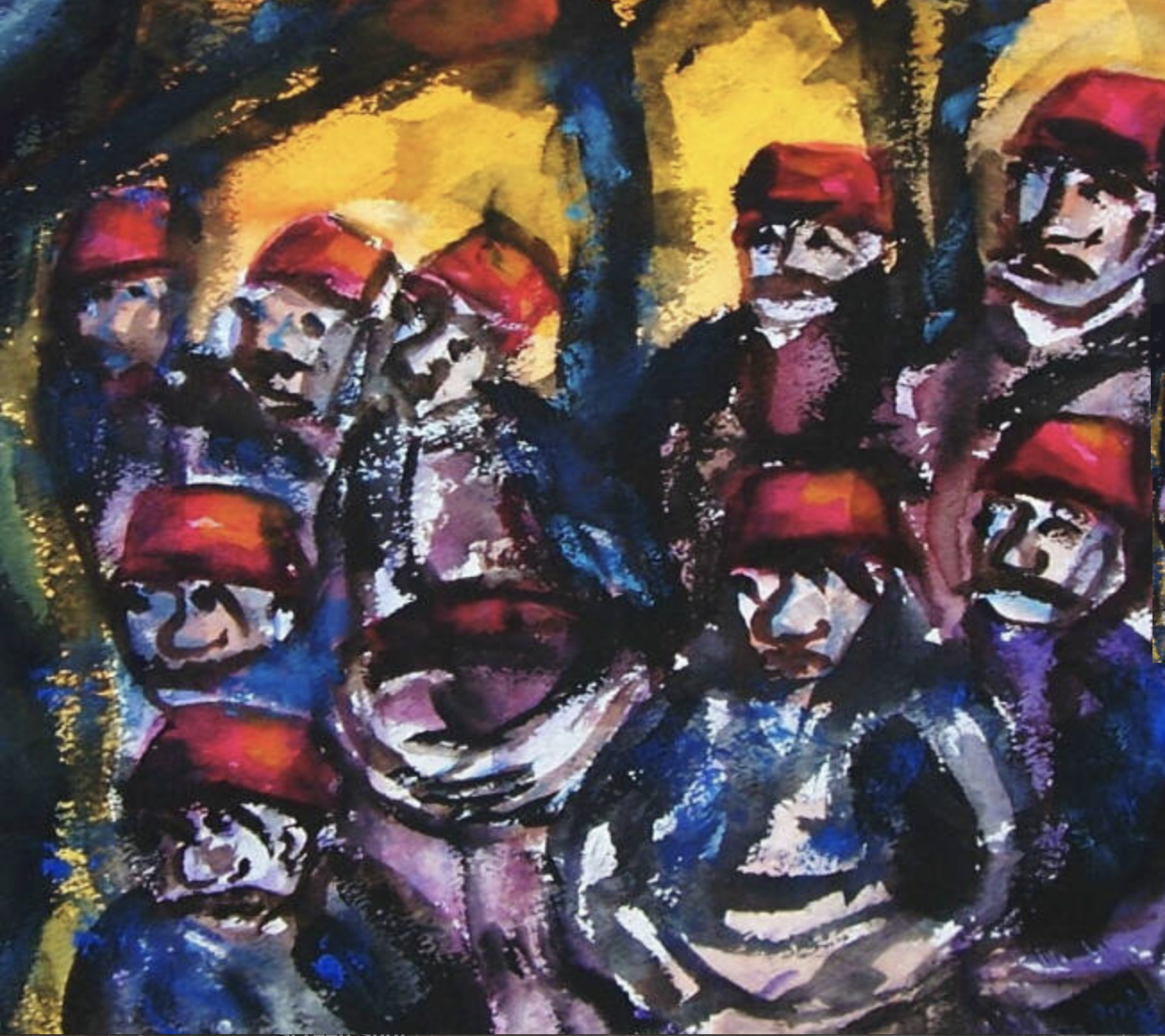 The series Place des Martyres (with an e-in respect to woman, because Nabil Kanso, wanted to do an ode to women with his art) consists of about 170 watercolors and 80 drawings created in Beirut and New York between 1971-74, and exhibited in New York during the same period. Place des Martyrs or Martyrs Place, known as el Bourj, is located in Beirut city center. The name was given to commemorate the martyrs of many journalists and political figures who were hanged for espousing freedom of expression in opposing Ottoman rule. The area adjoining Martyrs Square was the site of Beirut's famous red-light district which was destroyed during the Lebanese Civil War of 1975-90.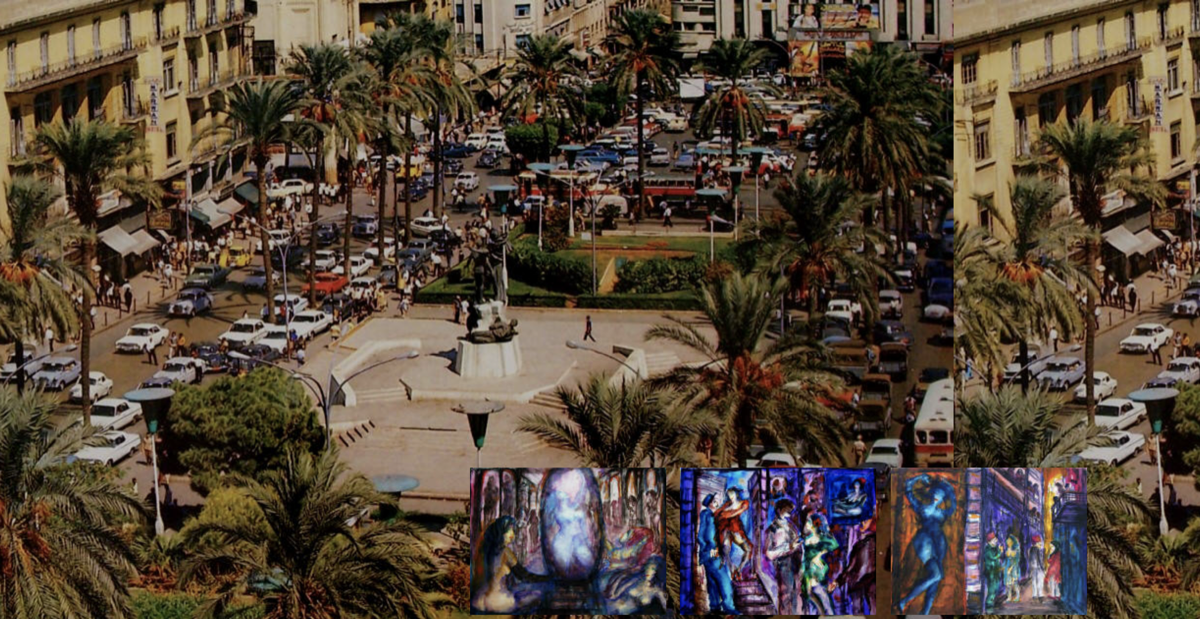 Place des Martyrs
Place des Martyres
In 1972, he translated Lebanon's constitution for the book Constitutions of the Countries of the World published in New York.
During that period of time, between 1968 and 1974, Nabil Kanso's studio in New York City was an active place for artists, musicians, writers and peace activists to meet, exhibit, perform and question society.
Whilst in New York, he was commissioned for and by The Pierre hotel in Manhattan to paint 12 to 15 panels with the effects of a fresco.
In 1980, Kanso moved and established a studio in Atlanta. He held several exhibitions that initiated the Journey for Art for Peace. His works traveled to Latin America, to Venezuela in 1984, showing his artworks in Maracaibo in 1985, Caracas in 1987 and Mérida between 1987 to 1988.
Among the works of this period are the series South Africa (1980), Apocalyptic Riders (1980), DreamVision (1980–81), Lebanon (1982–83), Apocalypse (1984), Warring Wings (1984–85), Othello (1985), the Cluster Paintings (1986–88), Leaves from the Theatre of War (1980s), The Dance of Salome (1988), America 500 Years (1989–91), Kuwait 1990–91, Living Memory (1993–94 a series of 9 mural-size paintings on the horrors of the Holocaust), Bosnia (1995–96), Portraits (1997–99), Iraq (2004–06).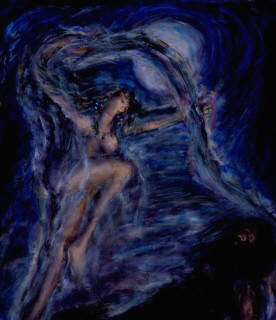 The Dance of Salomé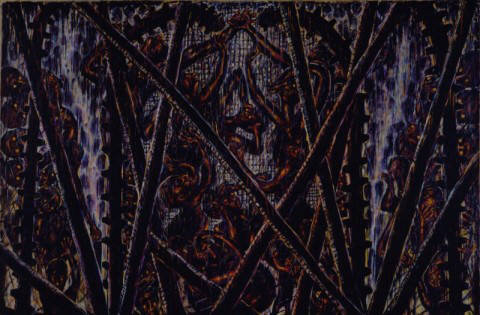 Living Memory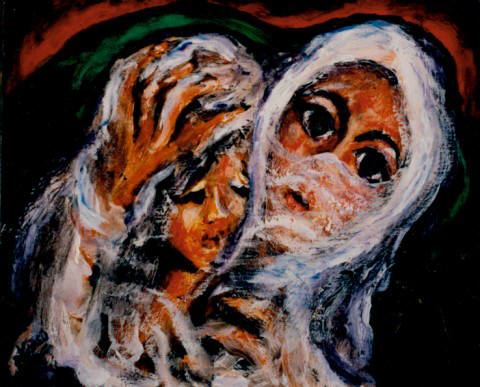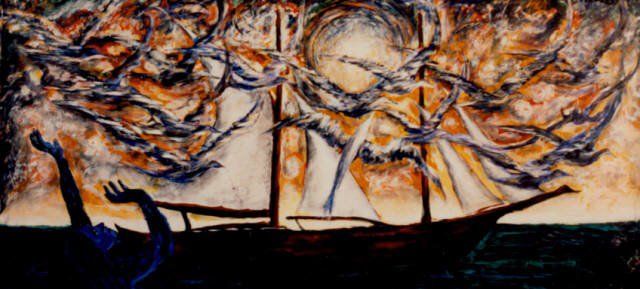 The Kuwait Series
Dreamvision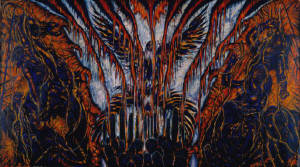 America -Eagles
Apocalypse
Iraq
The series of paintings on Othello were shown in Atlanta in 1985 in conjunction with a performance of Shakespeare's tragedy. After having hung the show, Kanso returned the next day to the gallery to view it. To his surprise they were all taken down without any notification. It turned out that there was fear that the patrons would find the art too 'provacative' . Kanso who worked for a non discriminatory world, printed the artworks in a book and hanged this series of work in other exhibtions.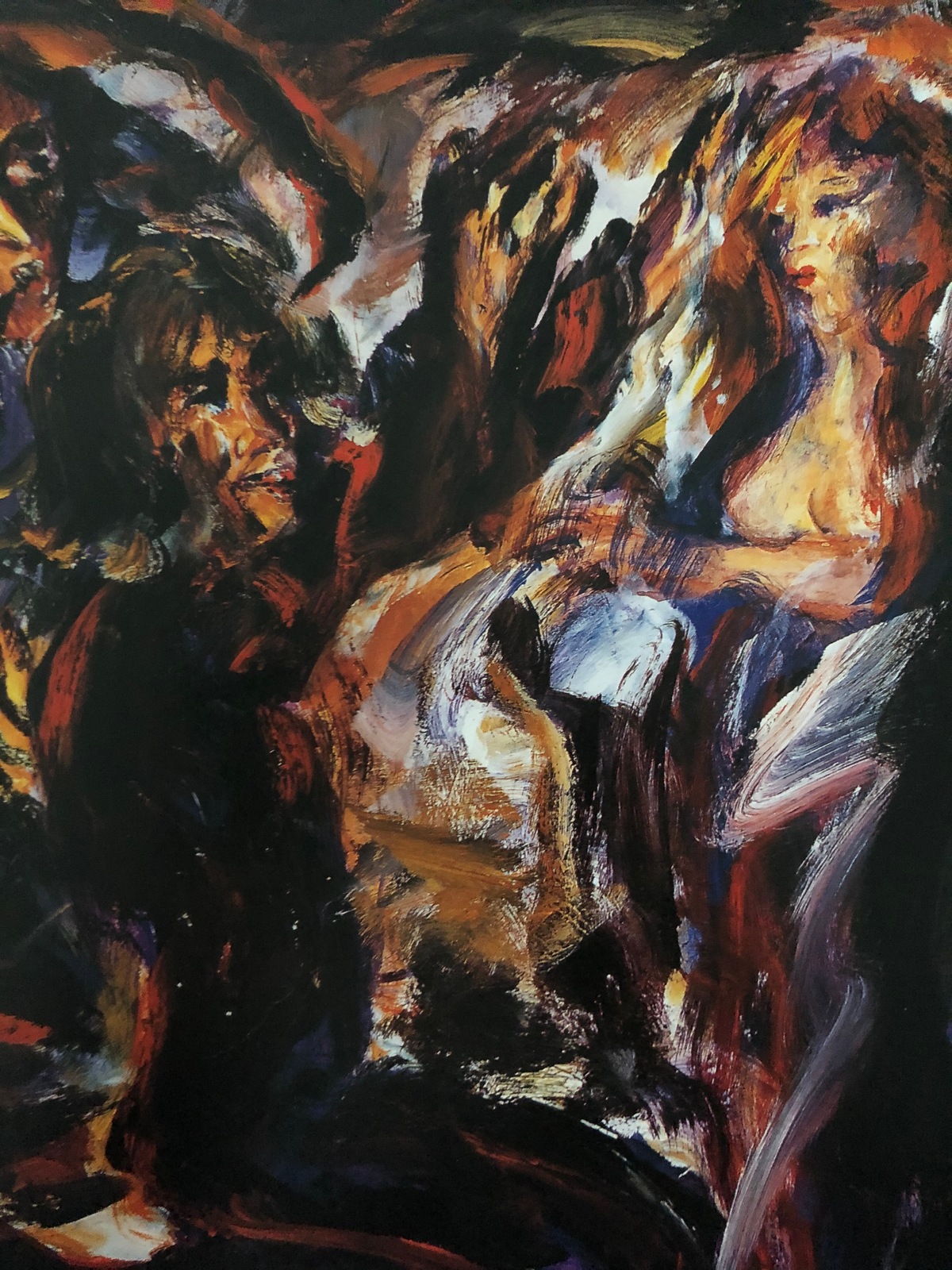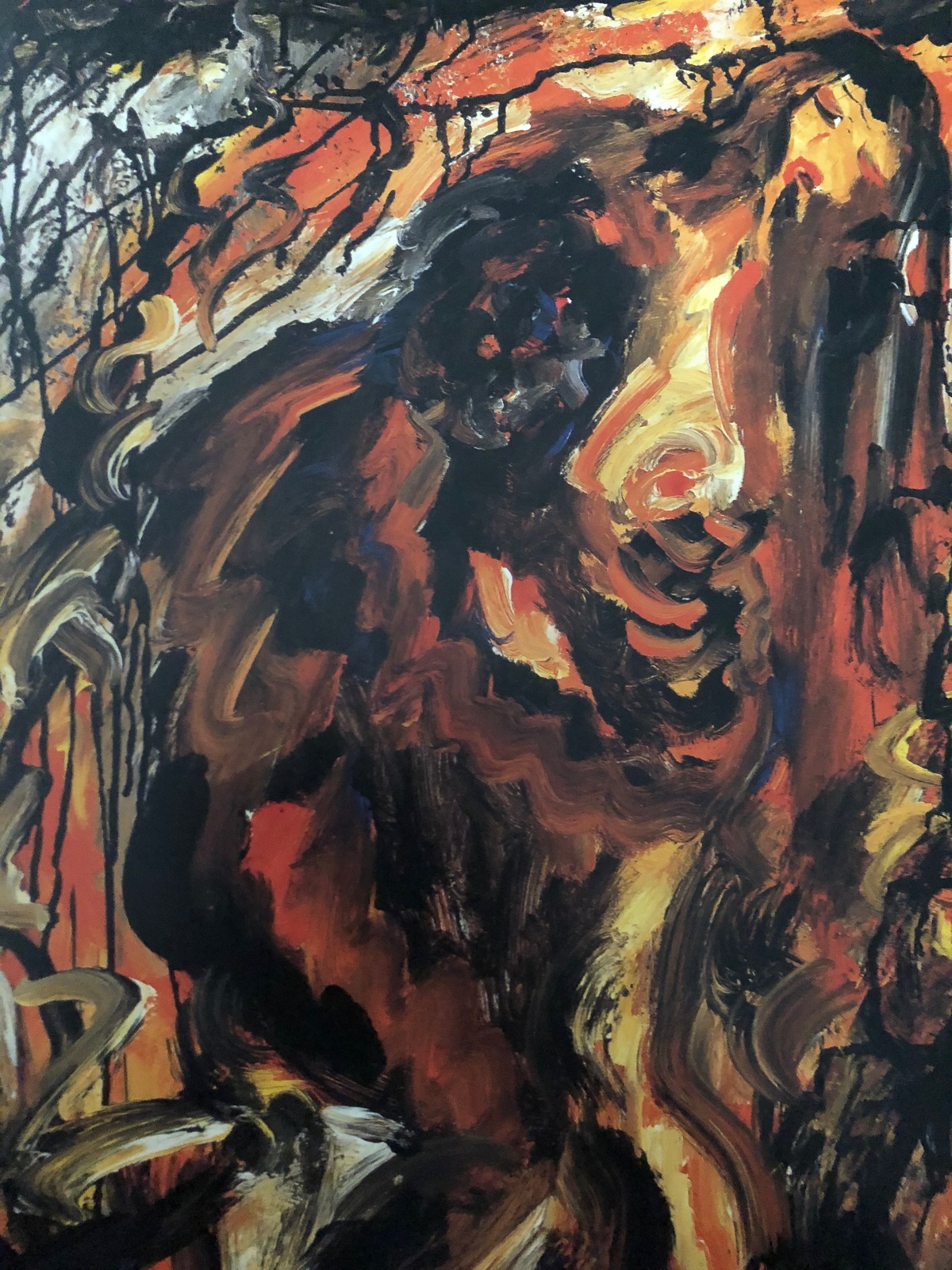 The 1990s saw new onslaughts on mankind. By 1991, after The Gulf War Nabil Kanso was the first artist to hold an art exhibition in Kuwait. In 1992, he was asked to show his paintings at La Federation Internationale des Sociétés de la Croix-Rouge et du Croissant-Rouge in Geneva in an exhibition entitled Compromis Pour La Paix. In 2009, he presented Art for Peace at the United Nations, under the Permanent Mission of Venezuela to the United Nations, an exhibition of works from The Split of Life series, dedicating the exhibition for peace and to the countless innocent children who have been victims of wars.
The Kuwait Series
Nabil Kanso's art has dealt with war, history, literature, plays and music, and in all his work, through the turmoil and darkness, the light for peace has shun.
Many art commentators and poets have recognised that motherhood is an important theme in Kanso's work. His art showcases the importance of women at the center of life and people of different religions are united in passion and also in suffering in his works of art. The colour green does not usually feature in Kanso's art marks due to his criticism of destruction of the environment, to add to the fact that nothing can grow during war. His painted skies sometimes reveal forefathers looking down at their descendants, as his paintings bask between reality and spirituality.
In Stockholm, Sweden, Lars Bäckström wrote in Ord & Bild in January 1986 in the piece "Guernica of Our Time" that: "The work of Kanso's brush is an indignant expressionism. Kanso's "Lebanon" may be our time's version of Picasso's protest against the war in Spain in 1937, the Guernica of our time."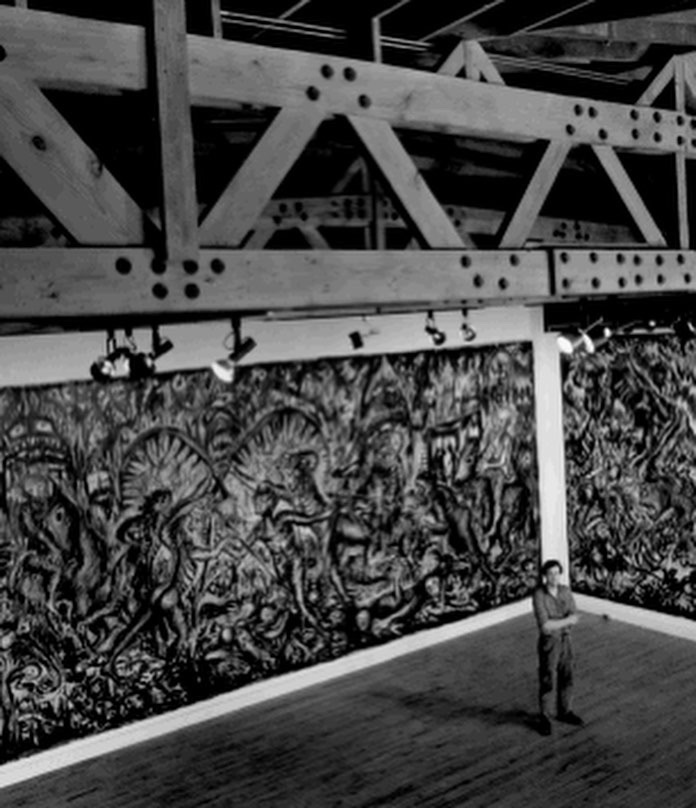 Nabil Kanso was dedicated to painting, recalling the stories, histories and horrors of the world, in a quest to not forget what has happened and in the hope that humankind may gain peace and come together in unity. His dedication to art, can be recalled, when in conversation with Catherine Fox for the Atlanta Journal/Constitution July 8 1984, he said
"I know that art will not save the world, but it might reveal certain aspects," he says. "I studied political science, philosophy and art at NYU. To me it was all the same thing. I can't detach art from life." […] as "Art is journey to the depth of the human psyche."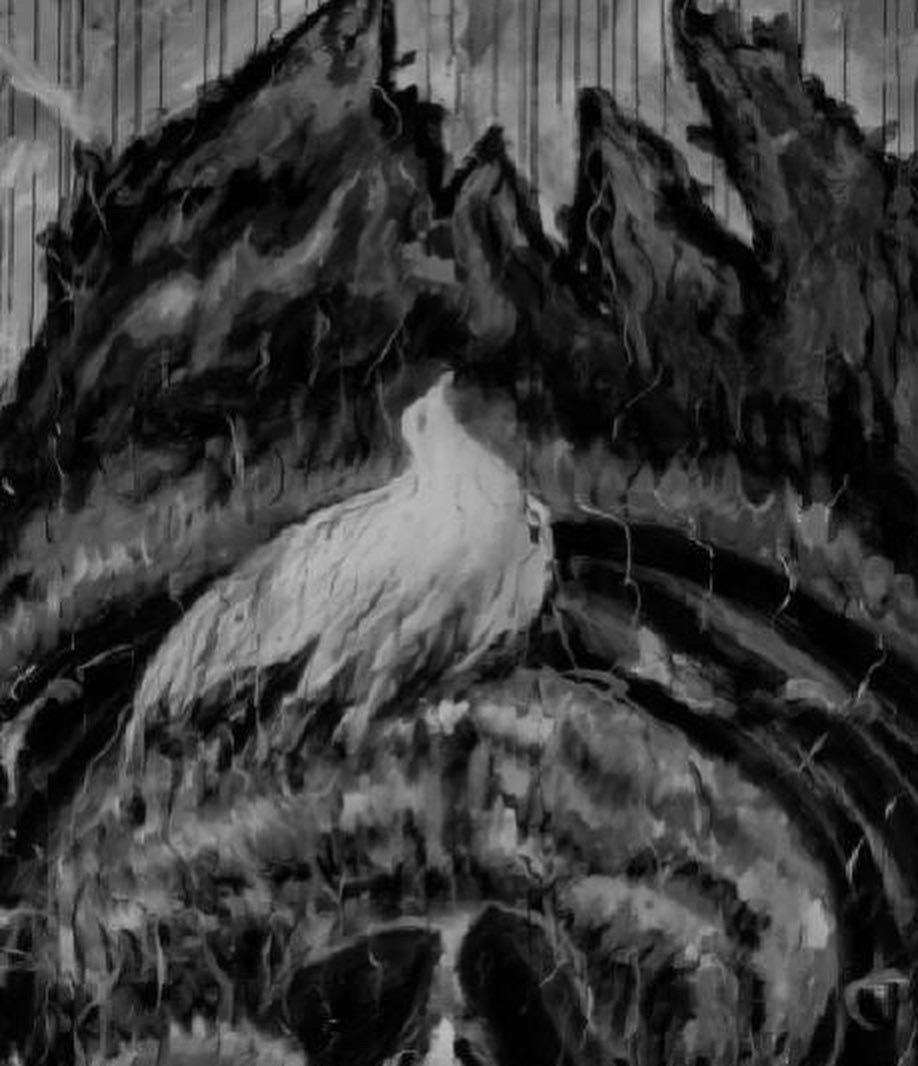 ---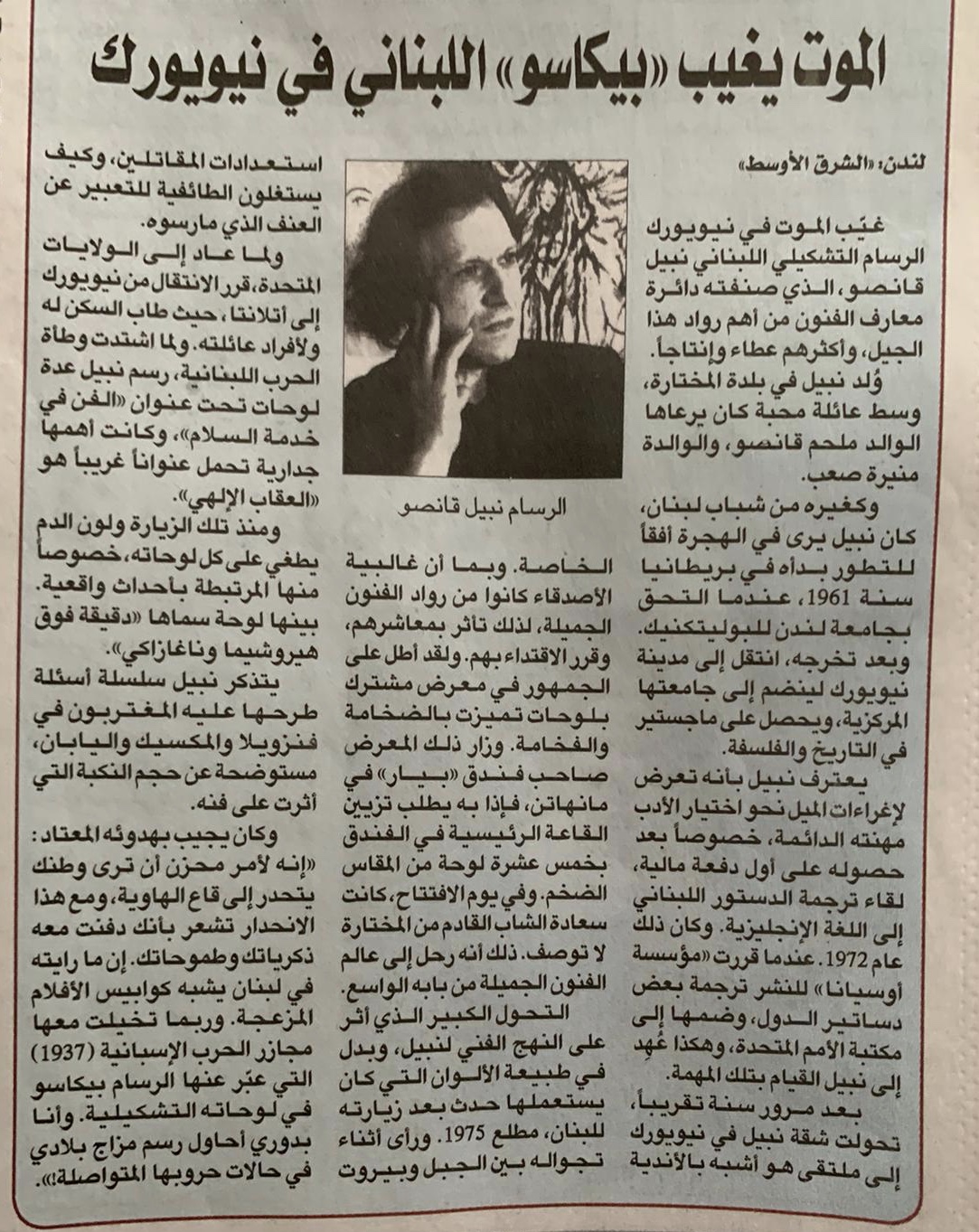 ---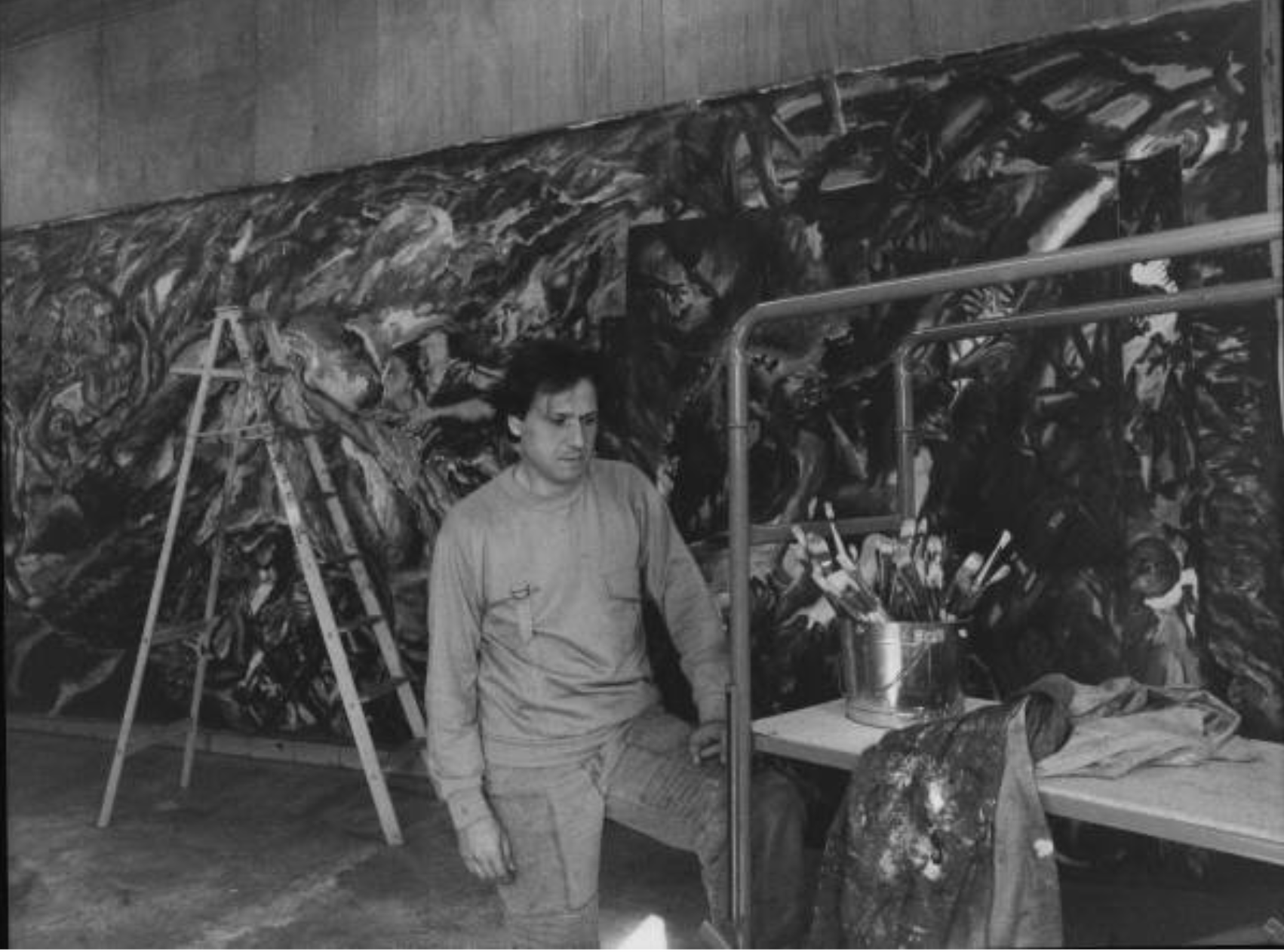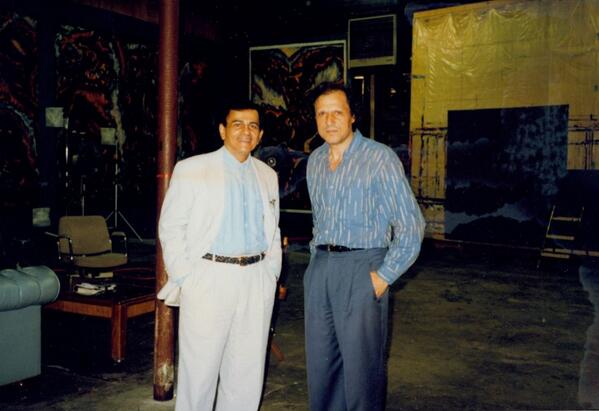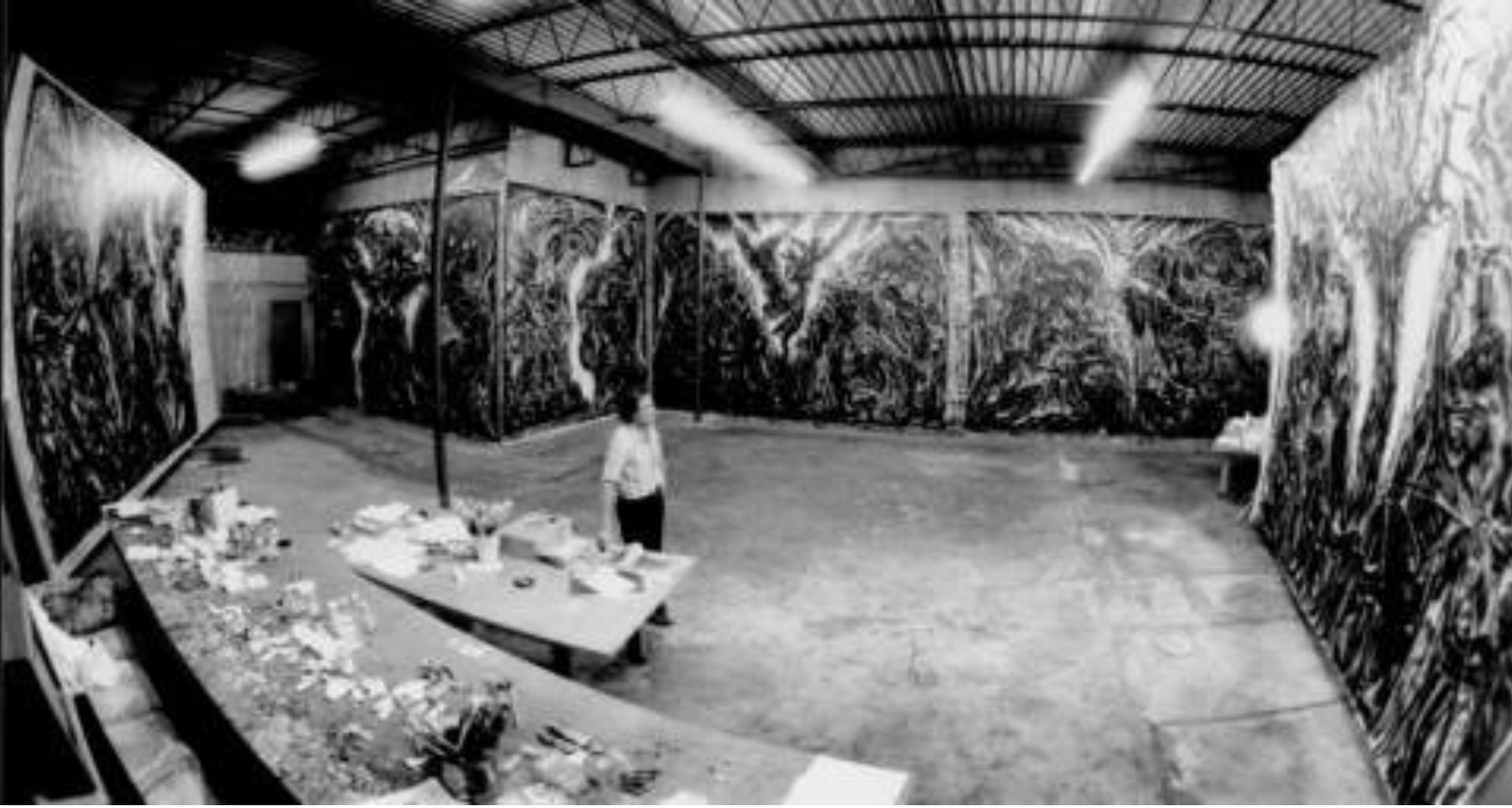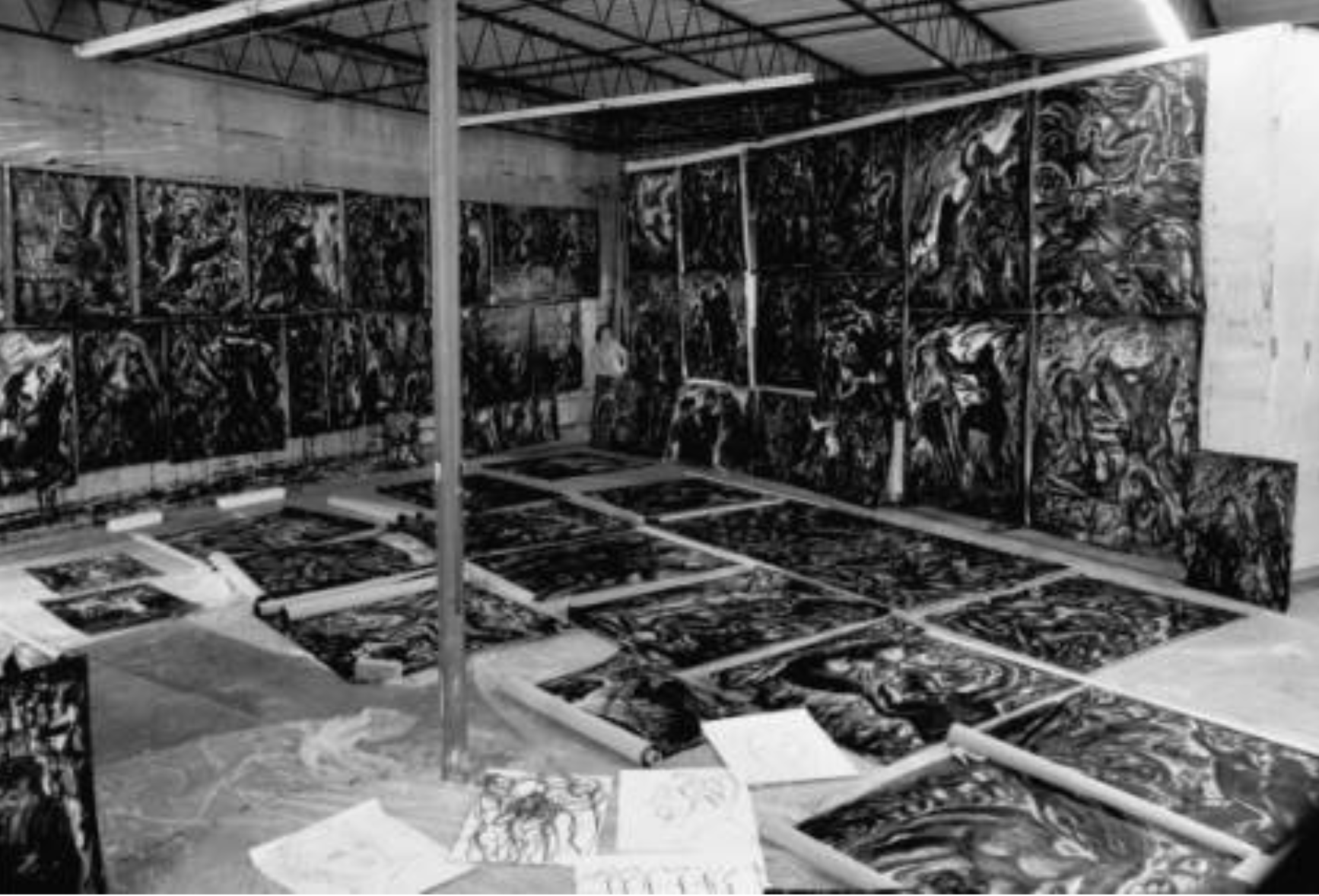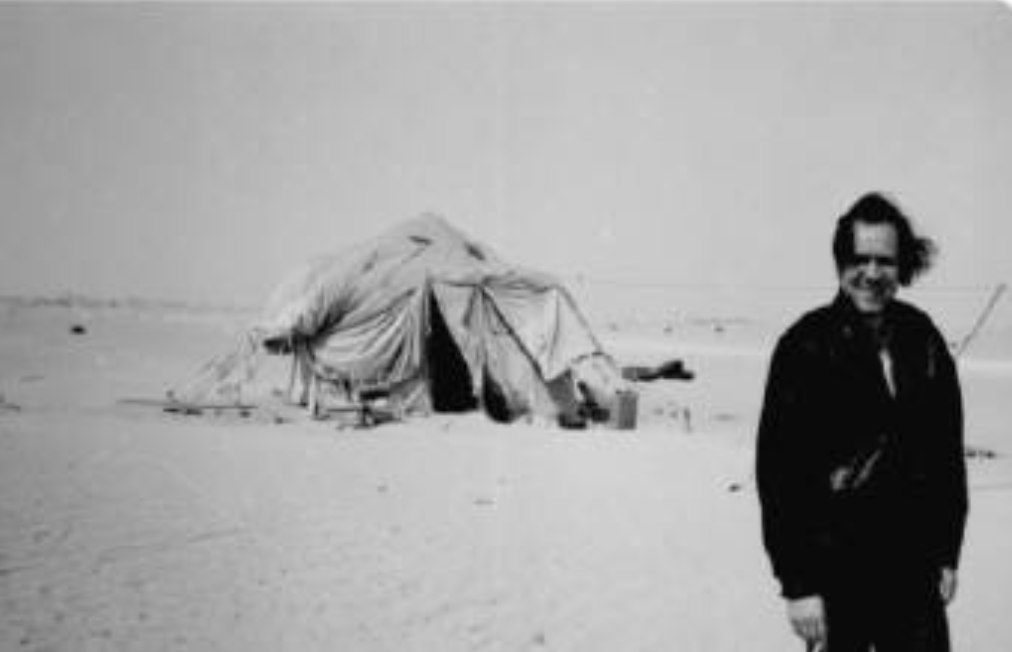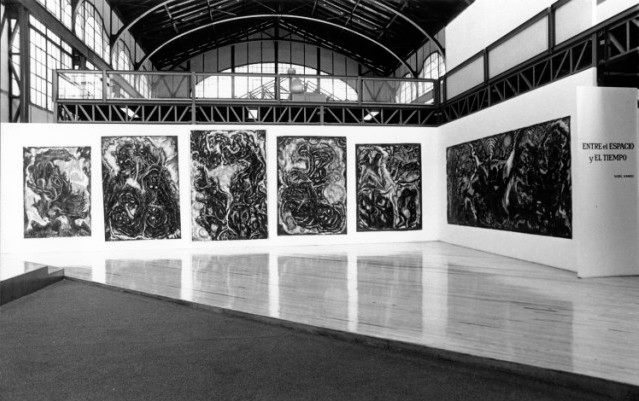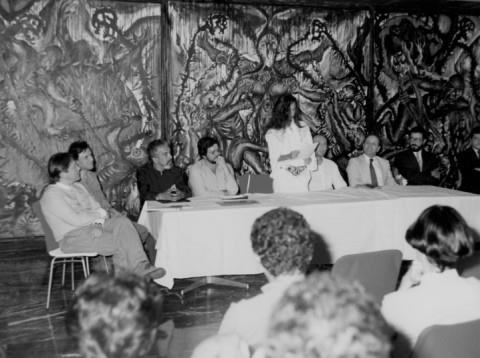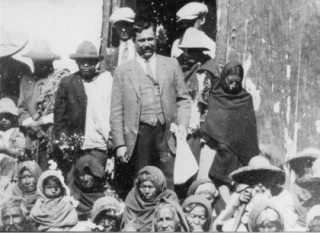 ---
---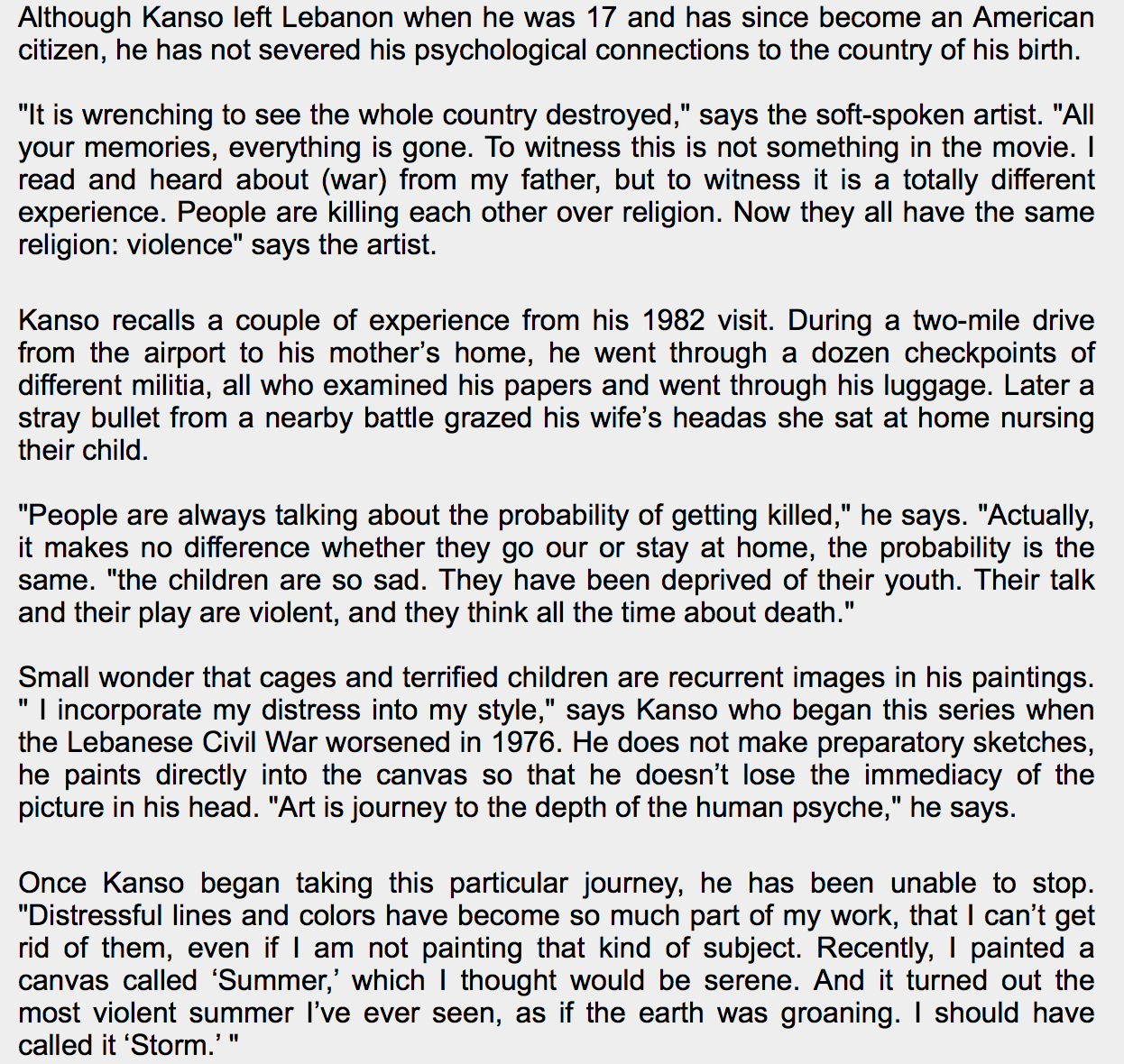 Read more Texts on Nabil Kanso: http://nabilkanso.org/texts.html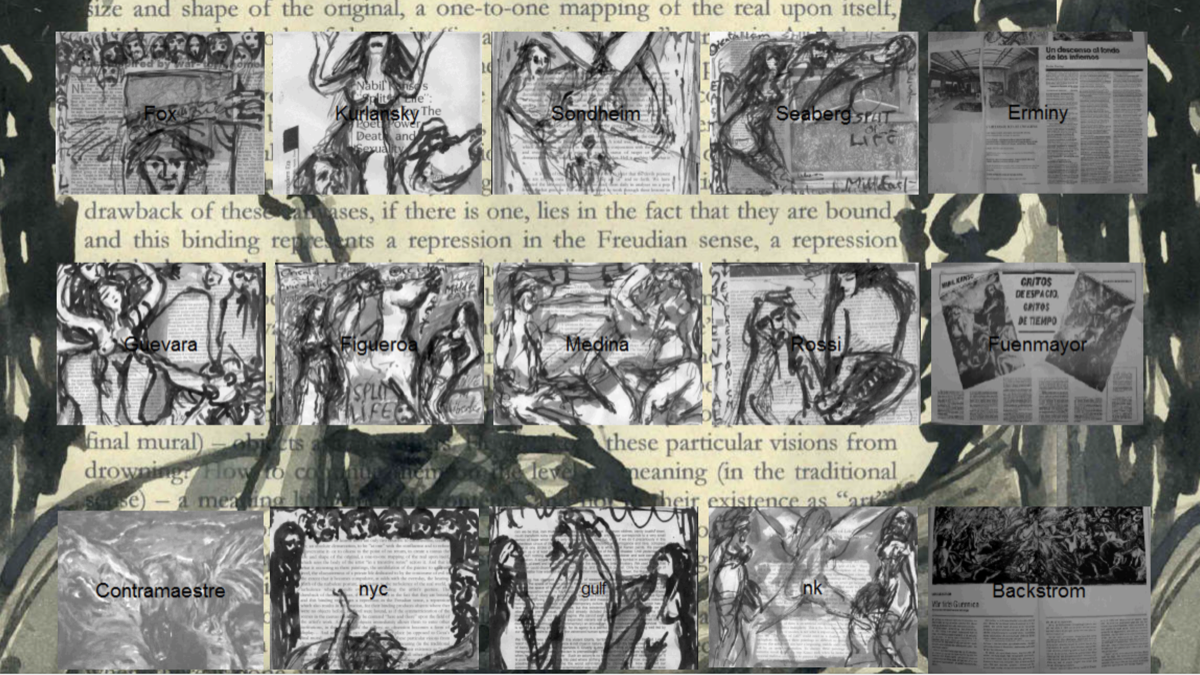 ---