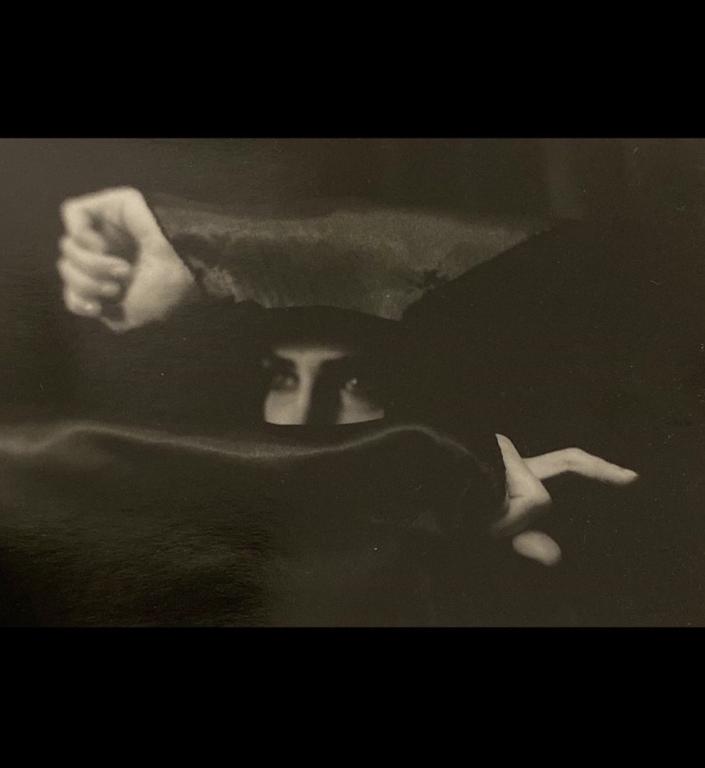 Amira Nazer
Cover
Artist photographer Amira Nazer, grew up in Jeddah and currently resides in New York.
This dual experience infiltrates parts of her work. Her photography delves into several notions that contrast yet compliment each other in Nazer's art. From tradition and modernity, memories and escapism, freedom and constraints, to fragility and strength, these dualities seep into her beautifully captured and enchanting images.
Nazer's eye frames with subtlety and allure her observations. Whether objects, an interior, a person, a moment or a landscape, depictions move beyond what is being portrayed, and into uncovering the layers of thoughts or social issues that embody her engaging visuals. Amira Nazer's beautiful and ethereal photography draws you in, releasing and capturing emotions that unravel themselves through the shadows and the light, the movement and the stillness.
---
In Amira Nazer's series Cover, the artist captures the essence of feeling hidden and seen at the same time, through her play with light and shadow and through fabric draping and coating the images. Between fragility and strength, this push and pull, tension and release felt, comes alive through movement, a contemporary vintage feel to the photography, and an alluring element that enrobes each shot.
Click on each image to expand for their details.
---

For more of Amira Nazer's work: @mira.a.mira