Art, artists, the life of an artist, the art world have captivated many. The intrigue, mystery, pull of a work of art draws us in, the sense of reverie, that comes with art, that imagery that has been propelled across the years, takes us on a voyage. The relationship between an artist and their muses, subjects, portraits, the ideas, their thoughts on the world, can spark emotions and perspectives.
The world of literature is no exception to diving into art, as writers untangle their own thoughts through stories of artist and different art forms, such as painting, sculpture, pottery and architecture, into works of fictions, short stories across and into art revealing and raising ideas of what art is in our world, what love, friendship, struggles, success and failure may mean.
Writers in this book, include Albert Camus, Hermann Hesse, Marguerite Yourcenar, Orhan Pamuk, Doris Lessing, Franz Kafka, John Berger, amongst others.
Art is a part of our world, from our surroundings to our thoughts. It is a way to share ideas, open us to a variety of thoughts, as well as pierce our core. This book assembles a number of fictional narratives on stories of art and artists that shows us how art infiltrates lives and situations, a read that takes us through different artistic and historical time frames.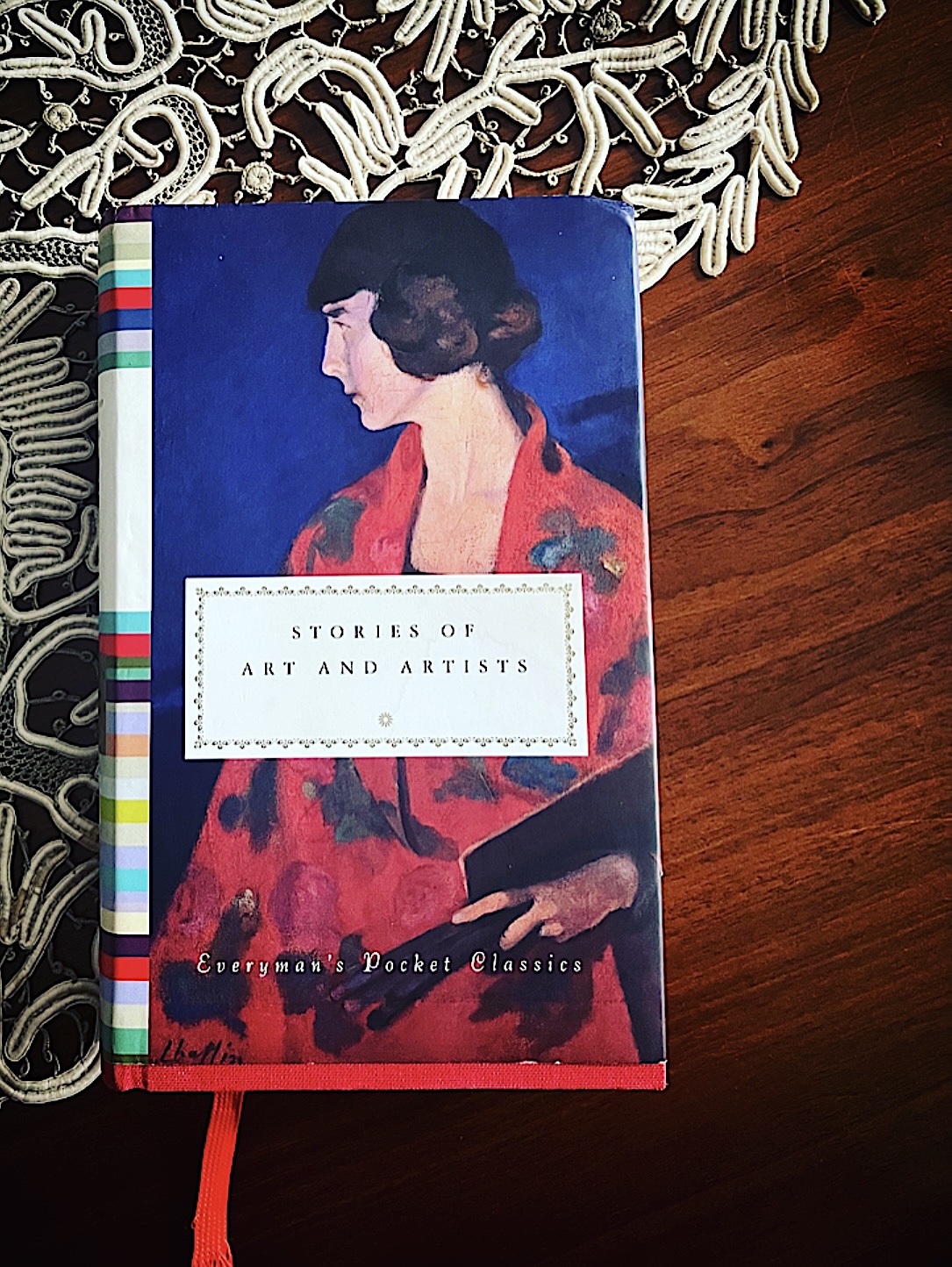 Stories of Art & Artists: Everyman's Library Pocket Classics, edited by Diana Secker Tesdell, published by Everyman.